About.
Riccardo Ortolan
Information Systems Developer and IT Project Manager conceiving
IT solutions

in the widest context

With a Computer Science Bachelor and an International Masters Degree in "Information Systems". I have international working experience as System Developer and Project Manager in six different countries with multiple business languages in Norway, Australia, Italy, a field mission in Afghanistan with United Nations, in Denmark at a main headquarter of United Nations and in Nairobi, Kenya. I gained IT developing and project management experience from small, medium and international entities and improved ability and willingness to live and work in hazardous and harsh conditions involving physical hardship and little comfort.
IT Project Management
The reach of IT spans across most of a business or enterprise, the scope of these projects can be large and complex.
Developing (full stack)
Conceiving, designing, programming, documenting, testing involved in a variety of programming languages.
Data and Visualization
Analytical and advanced database retrieval skills for social and data science to find trends and manage data.
GIS
Creating computer systems that analyze and display geographically referenced information.
Blockchain
Developing and optimizing blockchain protocols, crafting the architecture of blockchain systems.
Natural Language Processing
Jumping in to the branch of artificial intelligence dealing with the interaction between computers and humans.
My Portfolio
Some Interesting
Facts
My life is entirely based on dealing with friends and colleagues from everywhere in the world and every day I draw on my knowledge of other cultures.
Some Words About Me
My
Story and resume
Everything started when I developed my first web application at the age of 15
Work with UNOPS in Nairobi, Kenya
2019-2022
IT Project manager
Leading a team of five technical IT and project management experts in providing IT advisory services to the Bureau of International Narcotics and Law Enforcement Affairs (INL) of the United States Department of State to support those Kenyan government entities whose mandate is to bolster police accountability, through operational and technical assistance, to the following entities:
The Internal Affairs Unit of the National Police Service
The Independent Policing Oversight Authority
The National Police Service Commission
The Office of the Director of Public Prosecutions
The Ethics and Anti Corruption Commission
Work with UNOPS in Copenhagen, Denmark
2015-2019
Senior Database Developer
Defining project plans and system/user requirements to design, develop, document, test and implement projects, reporting and analytics functionalities, data models, database architectures, the internal data warehouse and DBMS/BI solutions. I was part of the team that performed the data migration of the ERP which resulted to be among the most complex migration of ERP systems within the UN agencies which happened on time and budget achieving a global satisfaction of the majority of the end users, with the congratulations of the Executive Office.
Work with United Nations Volunteers in Kabul, Afghanistan
2014
ICT Specialist
Leading a team of local staff colleagues in collecting and migrating Pass & ID distributed databases of all UN agencies in Afghanistan into a single centralized system, performing the conversion of data in time and according to the security requirements. In Afghanistan I substantially increased my knowledge of the UN system, especially in Peacekeeping Missions.
Implementing CITS / ICT services for badge processes services (Pass & ID Unit) for UNAMA, UN Agencies, Fund and Programmes working in Afghanistan; developing and maintaining the Security Section's databases and internal tools to improve security and implement client-oriented services.

Work with LABGroup in Melbourne, Australia
2013-2014
System Developer
Design and development of IT information systems according to AML/CTF (Anti Money Laundering / Counter Terrorism Financing) international laws. ASP.NET C# developing and testing with SQL server support. Agile software development strategy with SCRUM
During my experience in Australia I had been sponsored by the Australian government through my employer to permanently live and work in Australia.
Work with Bennett in Trondheim, Norway
2011-2013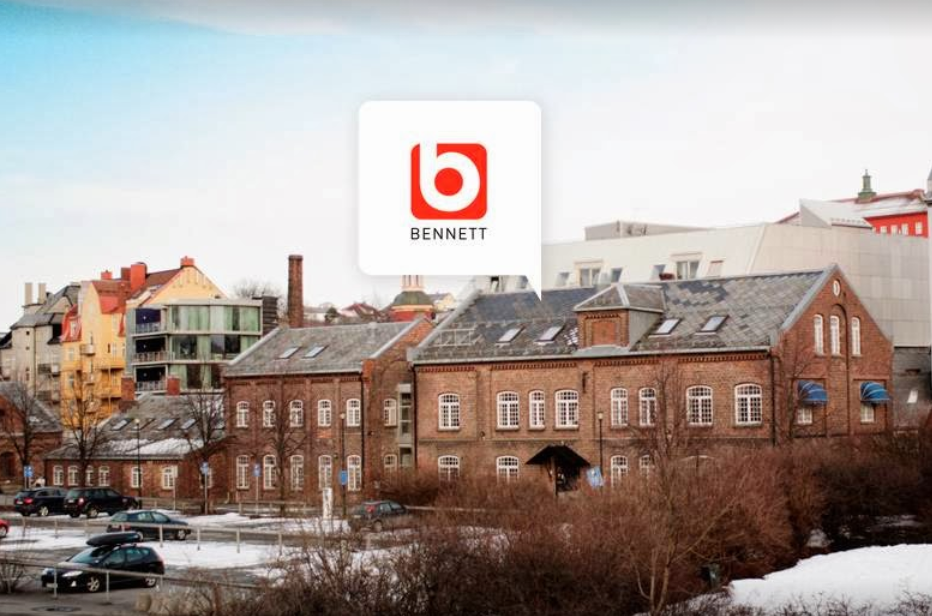 System Developer
Design and implementation of IT applications, web services and websites, with support of Microsoft languages and technologies. Active developing of the internal CMS. Being a full stack system developer led me to deal with the entire process of IT project and software development life cycle from the very early phases of requirements analysis, to the back-end development, database design, security and front-end developing. At Bennett I met and I was being mentored by the best colleagues I could ask for.
Many more professional, projects and freelance experiences are available in my full resume
Ask me for the full Resume
My Master's Degree in Information Systems
Norwegian University of Science and Technology (NTNU), Norway, 2009 – 2011
The programme focused on the technical areas of information systems design and engineering, providing a broad overview of basic methods and specialized training in selected cutting edge technologies, conceiving IT solutions in the widest context
How I Work
My side
projects
On my spare time I occasionally develop websites and web applications, pro-bono or per-profit, for a variety of clients and organizanions or specifically to cultivate my interests.
Web developing

Website and web application developing

I frequently develop new websites and applications for worldwide clients or for personal interests. Among the many, the web communities of the Italian version of the videogames The Sims and GTA.

See portfolio

01.

Online branding

Making each online presence for a brand authoritative

Together with the web developing phase I also contribute to create or enhance online personal or professional branding and marketing.
Pro bono for local NGOs and humanitarian services; happy to help in IT CVs, cover letters, interviews and assessments.

More Details

02.

Databases and data

Full stack data scientist

Structured or non-structured, I take data, tidy up and display meaningful reports and dashboards.
Pro bono for local NGOs and humanitarian services.

More Details

03.
Portfolio
Some of the applications I have been working with
My Portfolio